Welcome to ALH Wellington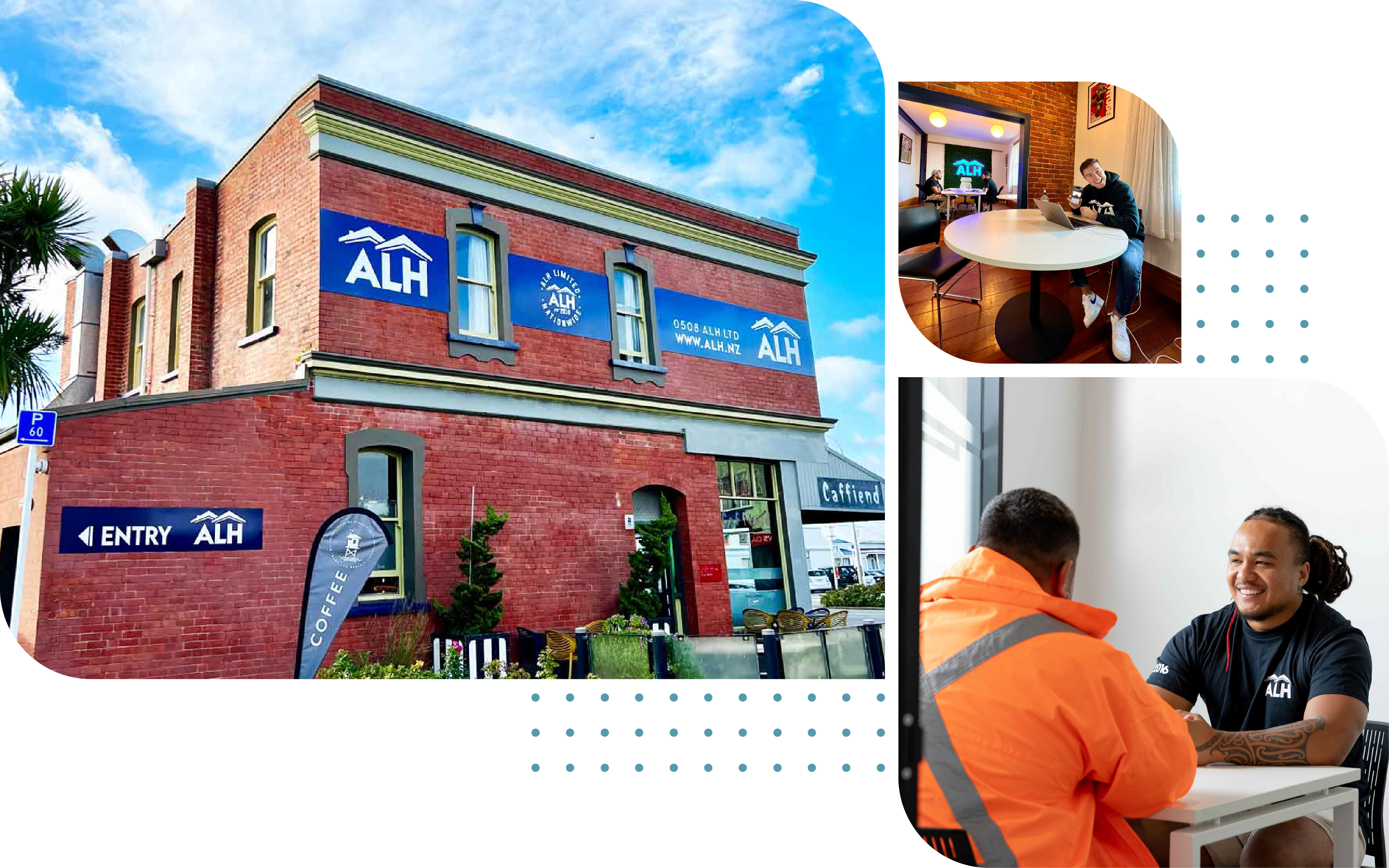 ALH Wellington, your dedicated labour hire and recruitment partner. Our mission is to empower individuals and businesses to succeed by providing the most reliable and tailored staffing services. At ALH, we are driven by our company purpose or connecting hard-working people with opportunities that match their skills and aspirations.
Unlock Your Business's Potential
In Wellington's competitive job market, we stand out as a leading recruitment agency, offering comprehensive solutions to meet your staffing needs. With a deep understanding of the local job market, we are your gateway to finding talented people looking for temporary or permanent positions in Wellington. 
As a trusted recruitment agency in Wellington, we pride ourselves on our commitment to excellence. Led by Branch Manager Jarrod Adams, who brings over 4 years of recruitment experience to the table, we have the expertise to understand your unique requirements.
"As the Branch Manager of ALH Wellington, I am proud to lead a team that is dedicated to providing exceptional staffing solutions to businesses in the region. We understand the challenges businesses face in finding the right talent to drive success. By partnering with ALH Wellington, you gain access to our extensive network and industry expertise.
"With a commitment to understanding your unique requirements, we provide tailored staffing solutions that align with your business goals."
Trust us to be your strategic partner in finding the top talent that will elevate your organisation to new heights.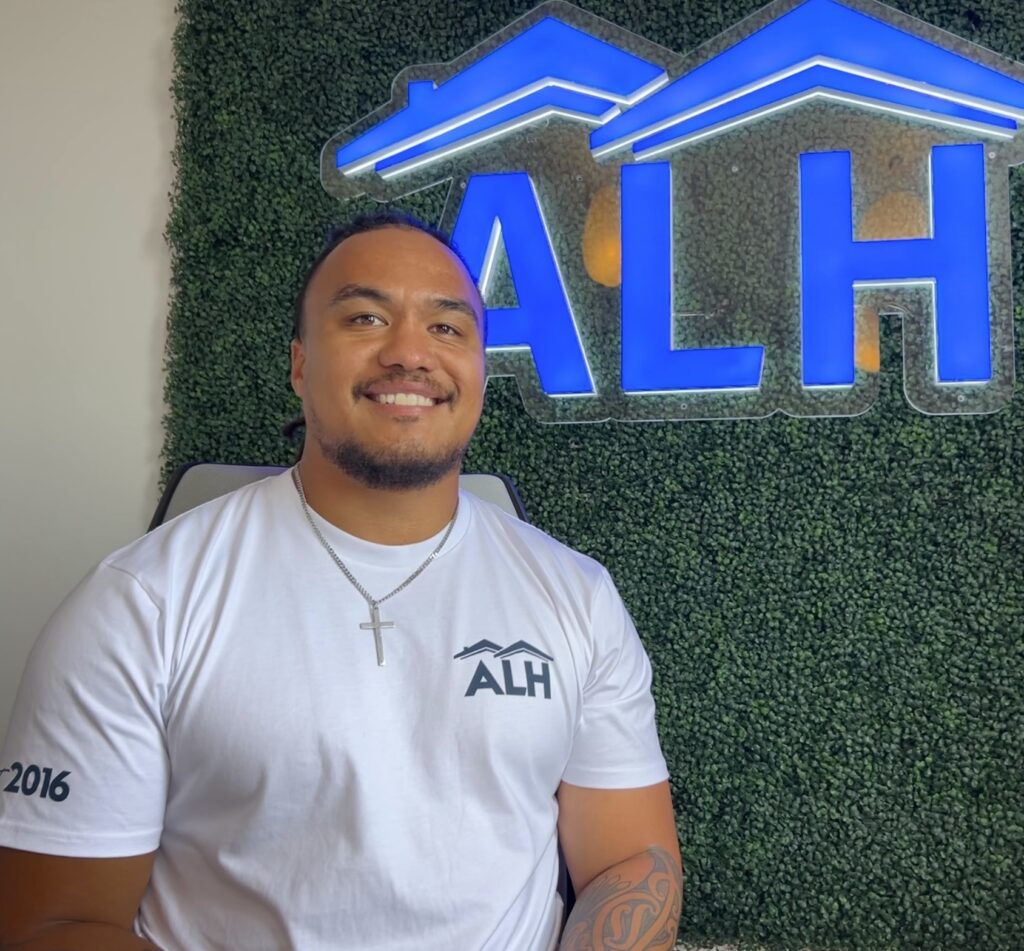 Jarrod Adams
Wellington Branch
Manager, ALH
Jarrod Adams
Wellington Branch Manager, ALH
Discover Opportunities In Wellington
Working in Wellington offers a multitude of benefits for those seeking a new job opportunity. Known as 'the coolest little capital in the world,' Wellington combines a thriving professional landscape with a rich cultural scene. With its stunning landscapes, picturesque waterfront and diverse culinary offering, Wellington provides a unique and enjoyable living experience. 
The city offers a wide range of job prospects across various sectors, from building, plumbing and construction to drainlaying, earthworks and engineering. Additionally, the city boasts a strong sense of community with excellent infrastructure, top education institutions and a commitment to innovation. Whether you're a seasoned professional or a fresh graduate, Wellington offers a dynamic landscape to advance your career.
Don't miss out on the vibrant job market in Wellington. Begin your job search today by registering online and unlock a world of possibilities. It only takes 5 – 10 minutes to get started. Alternatively, you can give us a call, and we'll be happy to assist you.
Note: The registration process is simple and efficient, ensuring we have all the necessary details to find the right opportunities for you. Our team will review your application promptly and contact you straight away to discuss potential job matches.
Our Wellington Branch Manager
Jarrod is dedicated to delivering exceptional service to both clients and candidates. His deep understanding of the Wellington job market, coupled with his commitment to building strong relationships, allows him to provide tailored solutions that meet the unique needs of businesses and job seekers. 
Jarrod's friendly demeanour and proactive approach makes him a trusted advisor in the recruitment industry. He takes pride in helping businesses thrive by finding the right talent  and supporting individuals in their career growth. 
With Jarrod at the helm, ALH Wellington is poised to deliver outstanding results for your business. Get in touch today to discuss the next steps.
We'll be more than happy to have a chat over a coffee – our shout!