A Leading NZ Staffing Agency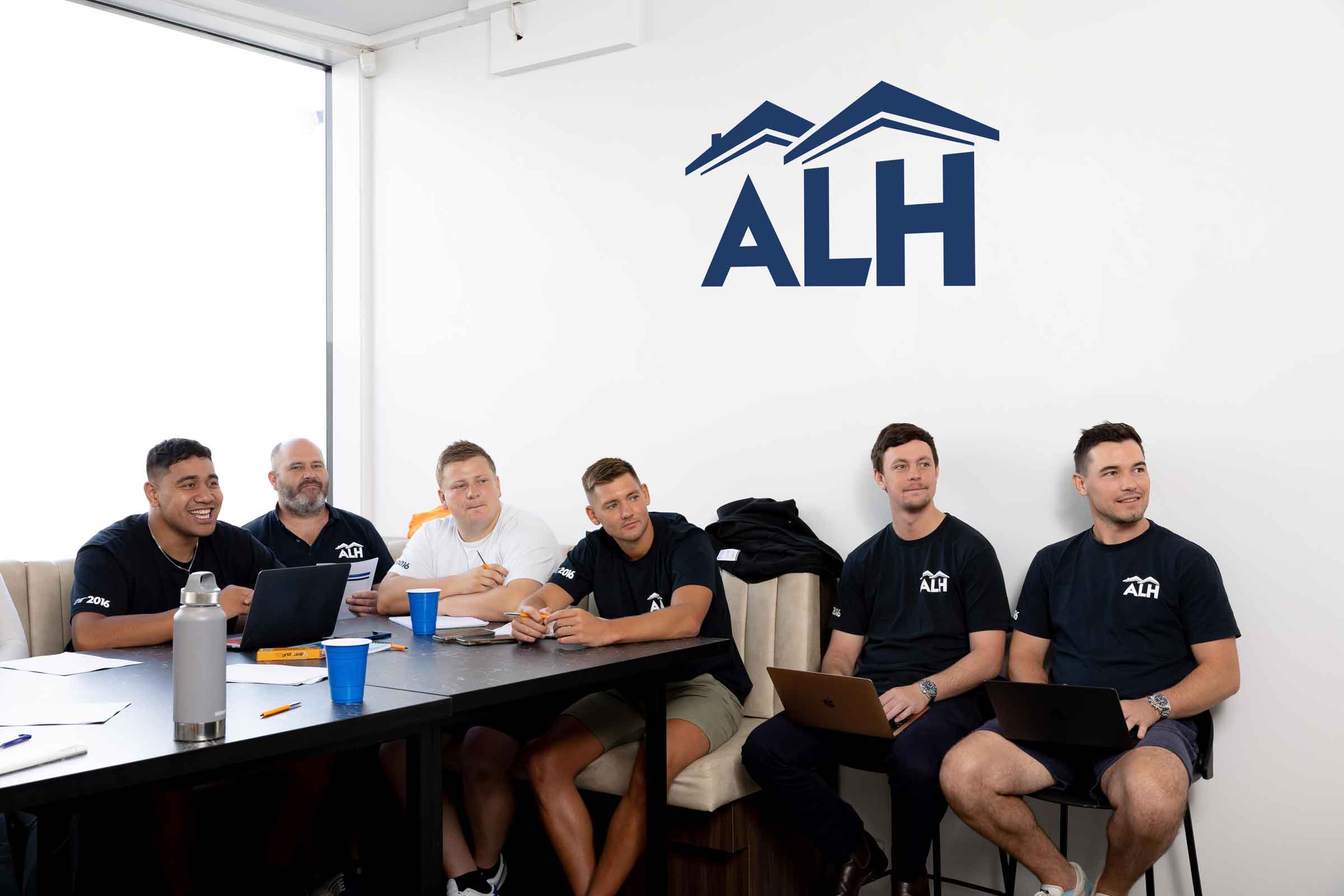 Our NZ Labour Hire Services
Founded on integrity and the desire to help people, Managing Director Izzy Whitley started ALH a pioneering recruitment agency to provide New Zealanders with the same opportunity he received from the trades as a young man. Initially, ALH provided general labour to predominately construction sites. 
Now, it has grown into servicing many sectors, including warehousing, civil, rail, and the white-collar market.
You can now find us across eleven branches nationwide.

How we operate encourages personal growth and development. This philosophy applies to our internal team and our on-site employees, regardless of position.
The fantastic team uses a personable and consistent approach, resulting in a high-achieving environment where everyday people face challenges and triumphs.
Don't hesitate to get in touch regarding any employment or labour supply needs.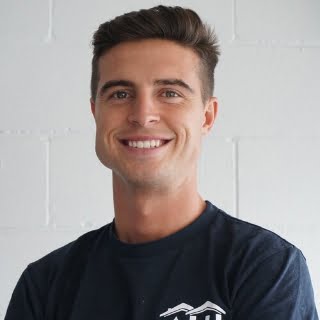 Izzy Whitley 
Managing Director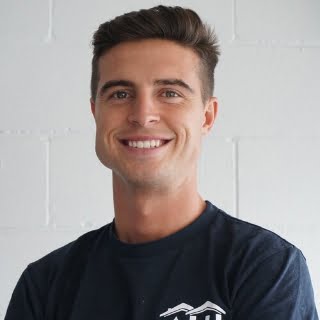 Izzy Whitley 
Managing Director
We'll be more than happy to have a chat over a coffee – our shout!