Welcome to ALH Tauranga, your trusted partner in labour hire and recruitment solutions. We are dedicated to empowering people and businesses in the Bay of Plenty region, ensuring their success and growth. With a mission to connect hard-working people with opportunities, we are committed to delivering exceptional service and results.
The Difference In Tauranga
In a competitive job market, finding the right talent for your business is crucial. As a leading recruitment agency in Tauranga, we specialise in providing tailored recruitment solutions to meet your unique needs. Whether you're seeking temporary or permanent staff, we have a pool of highly skilled candidates ready to strengthen your workforce.
Our services cover every step of the recruitment process, from understanding your specific requirements to meticulously screening candidates, we ensure a seamless and efficient hiring experience. With our deep knowledge of the local market and on the ground experience, we can connect you with the best people in Tauranga and the wider Bay of Plenty region.
"At ALH Tauranga, we understand how important it is to resource your needs effectively, and we have the scope and scale to support you in finding the right people. With over a decade of experience in recruitment and an in-depth understanding of the local industry, our team is committed to delivering exceptional results. 
We take pride in connecting our clients and candidates, and our goal is to exceed your expectations every time!"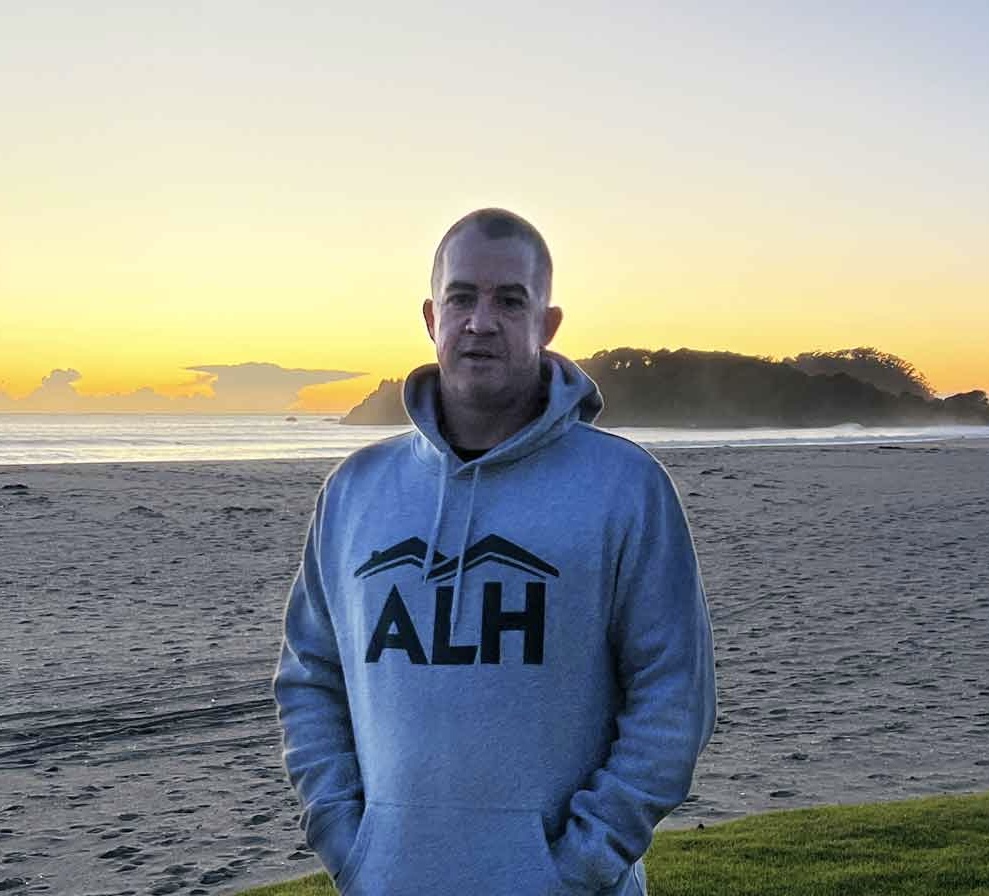 Steve Jurisich
Bay of Plenty,
Regional Manager, ALH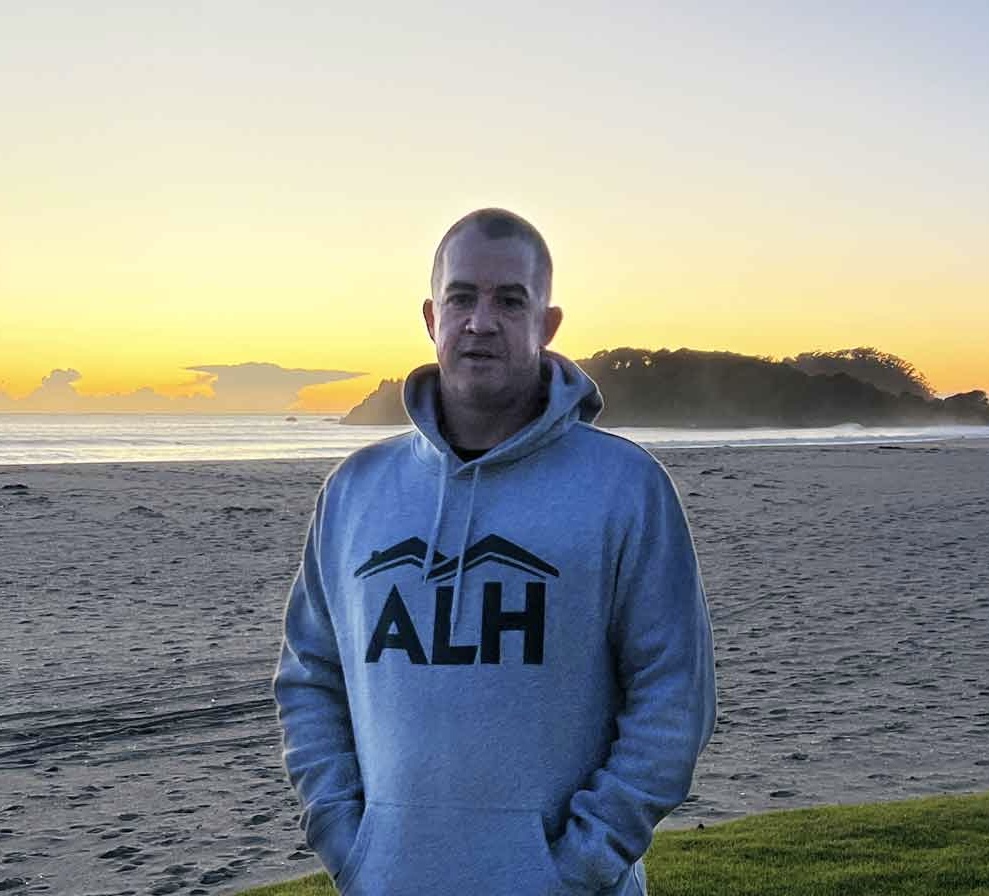 Steve Jurisich
Bay of Plenty,
Regional Manager, ALH
Unlock The Potential Of Tauranga
Working in Tauranga offers a multitude of opportunities for those seeking a new job. Nestled in the stunning Bay of Plenty region, Tauranga offers a vibrant lifestyle. As one of New Zealand's fastest-growing cities, Tauranga provides a range of industries, including manufacturing, construction, civil engineering, and more. 
Whether you're looking for a career in a bustling city, or prefer the tranquillity of a coastal town, Tauranga has it all. With beautiful beaches, a mild climate and strong sense of community, Tauranga provides an ideal environment for work-life balance.
Our experienced team is here to help you explore the diverse job market, find rewarding opportunities and embrace the incredible lifestyle that Tauranga has to offer. It just takes 5-10 minutes to Register online today. Alternatively, you can give us a call, and we'll be happy to assist you.
Note: The registration process is simple and efficient, ensuring we have all the necessary details to find the right opportunities for you. Our team will review your application promptly and contact you straight away to discuss potential job matches.
Our Bay of Plenty Regional Manager
As a seasoned professional, Steve knows the importance of providing comprehensive recruitment solutions that meet the unique needs of our clients. Whether it's understanding your staffing requirements, exploring the best resources for your needs, or working with our extensive candidate pool, Steve is committed to providing tailored solutions that drive success.
With Steve's guidance and the support of our Tauranga team, you can trust ALH to deliver exceptional recruitment outcomes for your business. 
Ready to take the next step in your career, or find the best talent for your business? Feel free to get in touch with Steve directly: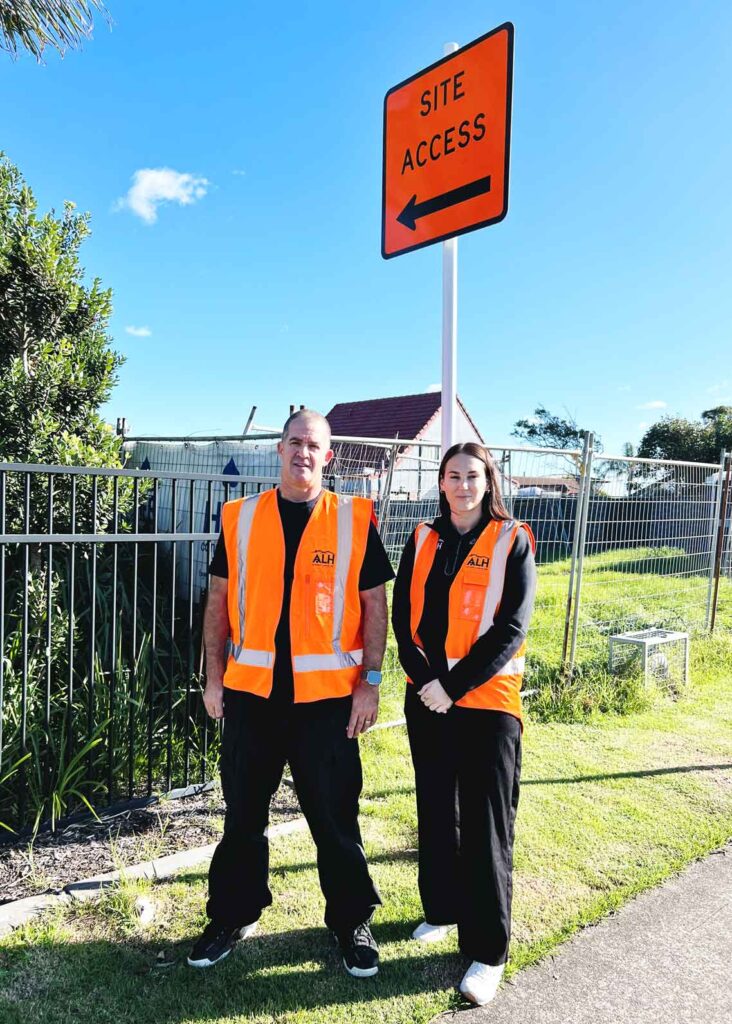 We'll be more than happy to have a chat over a coffee – our shout!