Recruitment Agencies Nelson
At ALH Nelson, we strive to provide innovative solutions and exceptional service that exceeds your expectations. Whether you're a small business seeking temporary staff or a large corporate looking to hire long-term employees, our ALH approach ensures we find the perfect match for both candidates and employers alike, fostering growth and success for all.
Your Path to Success Starts with ALH Nelson
As one of the leading recruitment agencies in Nelson, we understand the unique needs and challenges of the local job market. Led by our dedicated Branch Manager, Cory Vickers, ALH Nelson is fueled by a passion for excellence and a genuine drive to make a difference. With his extensive experience in high-performance environments and a deep understanding of the local market, Cory brings valuable insights and expertise to the table.
"Working with me and the team at ALH Nelson, you can expect a personalised and results-driven approach. We go the extra mile to understand your unique needs and deliver exceptional staffing solutions. Our focus is on building strong relationships and connecting you with the best talent or helping you secure your dream job in Nelson. 
Partner with us and experience the difference of working with a dedicated and passionate team committed to your success."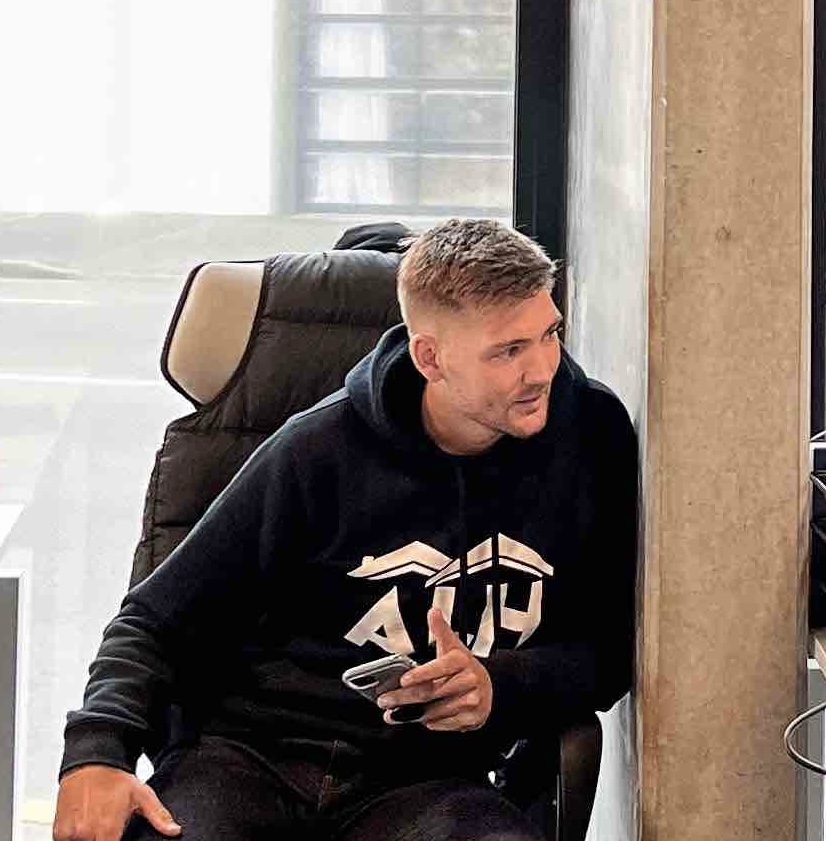 Cory Vickers
Nelson Branch
Manager, ALH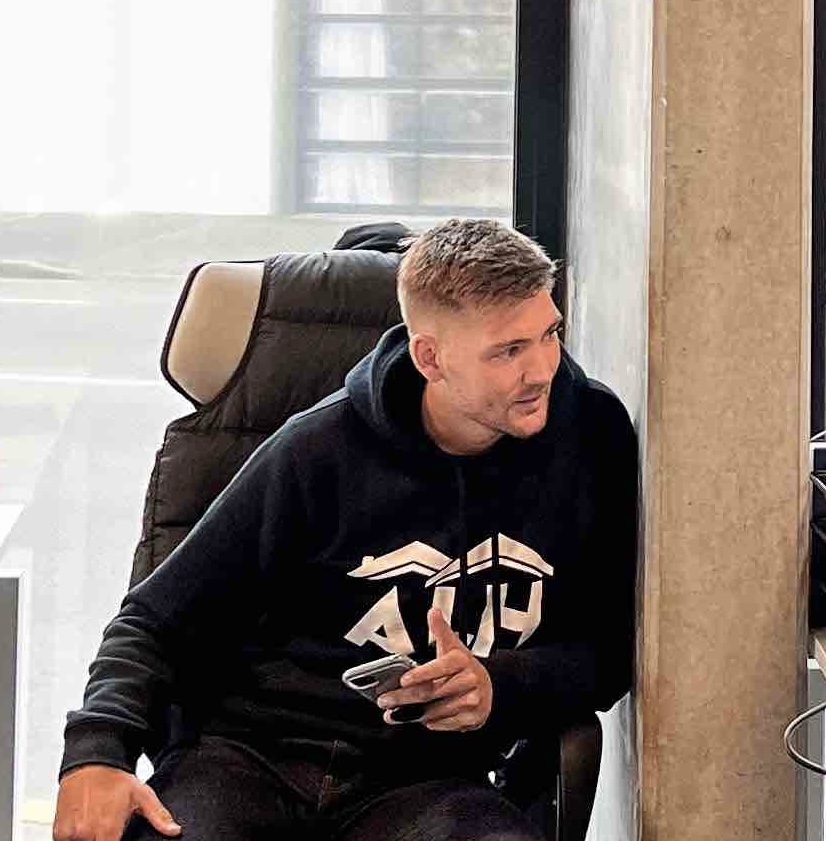 Cory Vickers
Nelson Branch Manager, ALH
Discover New Opportunities In Nelson
Nelson, located at the top of New Zealand's South Island, offers an idyllic setting for both living and working. Known for its stunning natural landscapes, Nelson is surrounded by pristine beaches, and lush forests, providing ample opportunities for outdoor adventures. The region enjoys a mild climate with plenty of sunshine throughout the year. 
Boasting a diverse economy, Nelson offers job opportunities across various industries. It is known for its thriving arts and creative scene, as well as a strong presence in agriculture and horticulture including farming, viticulture and food production.
Enjoy a high-quality lifestyle in Nelson, a city renowned for its relaxed and friendly atmosphere and thriving community spirit.
Take the first steps to embracing the balanced lifestyle that Nelson has to offer by registering online. The process is simple and takes just 5 – 10 minutes, or, you can give us a call, and we'll be happy to assist you.
Note: The registration process is simple and efficient, ensuring we have all the necessary details to find the right opportunities for you. Our team will review your application promptly and contact you straight away to discuss potential job matches.
Our Nelson Branch Manager
With his extensive experience and deep understanding of the local job market, Cory is committed to helping individuals and businesses thrive in Nelson. Originally from the UK, Cory's journey led him to New Zealand, where he discovered his passion in recruitment.
Driven by a genuine desire to make a difference, Cory offers a unique perspective. His background in high-performance sport has equipped him with the skills to deliver exceptional results. Cory's unwavering dedication to building strong relationships and understanding the unique needs of each client and candidate sets him apart.
Whether you are seeking the best talent for your organisation, or looking for your dream job in Nelson, get in touch with Cory and the team, they are here to guide you every step of the way.
We'll be more than happy to have a chat over a coffee – our shout!