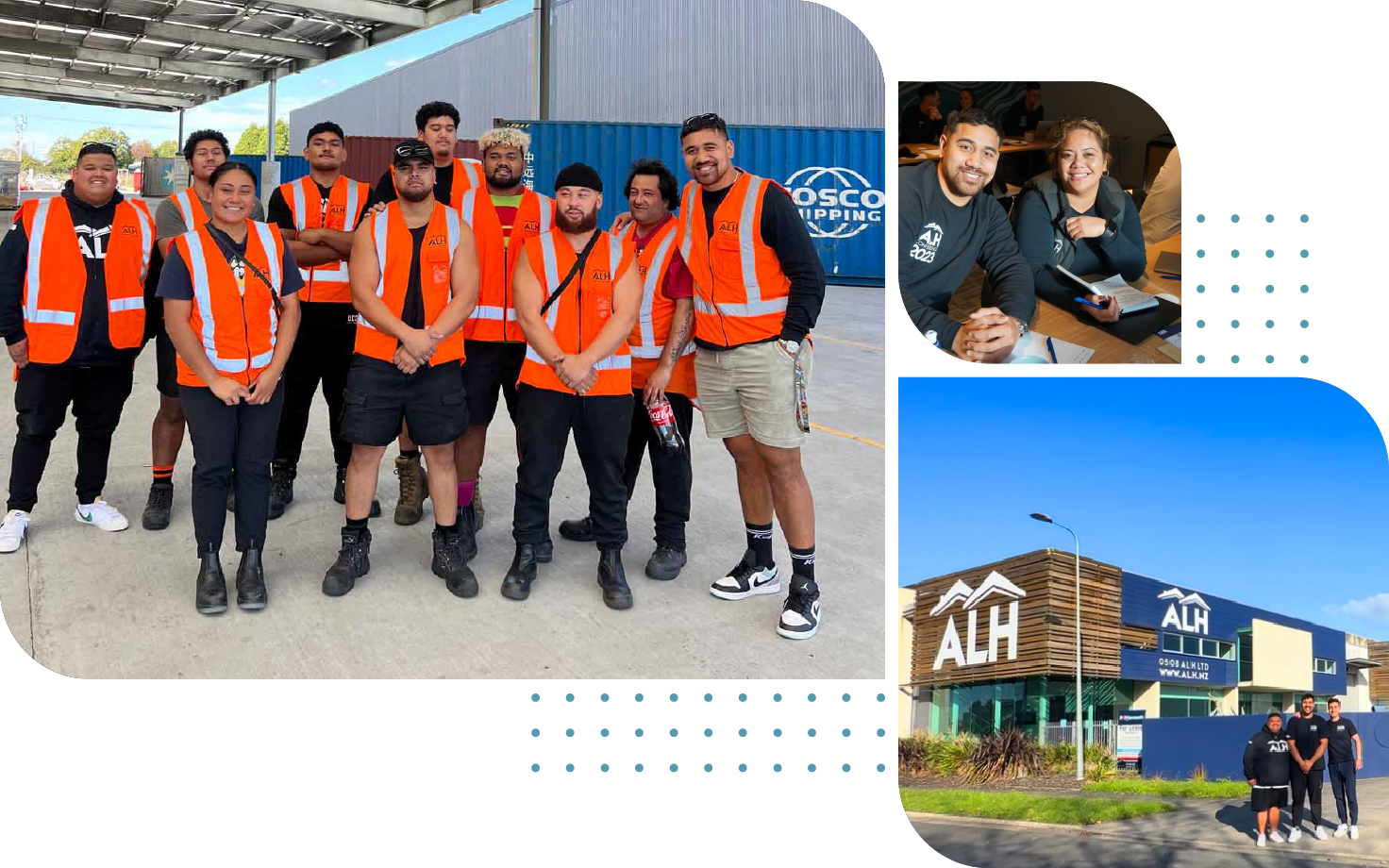 Recruitment & Labour Hire Hamilton
ALH Hamilton is dedicated to helping individuals and businesses in Hamilton unlock their potential. Whether you are a job seeker looking for a fulfilling career or a business in need of skilled people, we are here to assist you every step of the way.
At ALH Hamilton, you can expect exceptional service and a dedicated team. Our Branch Manager, Vern Sosefo, has been managing this branch since its opening just over a year ago. With his extensive experience and knowledge of the local job market, Vern and his team ensure a seamless recruitment process for both candidates and clients.
Unlock Your Business's Potential
If you are a business in Hamilton seeking skilled and reliable workers, ALH Hamilton is here to help. Our vast pool of qualified people across different industries ensures that we can find the perfect fit for your team.
Partnering with ALH Hamilton gives you access to our comprehensive recruitment expertise and understanding of the local job market. Our Account Managers will work closely with you to understand your business needs and provide tailored staffing solutions.
"Partnering with ALH Hamilton has been an absolute game-changer for businesses like yours. We always get a buzz being able to catch up with our clients and witness the remarkable growth as a result of our partnership. Our team of passionate account managers are here to support you every step of the way. I couldn't be prouder of the team here in the mighty Waikato, and we're ready to help you achieve your business goals."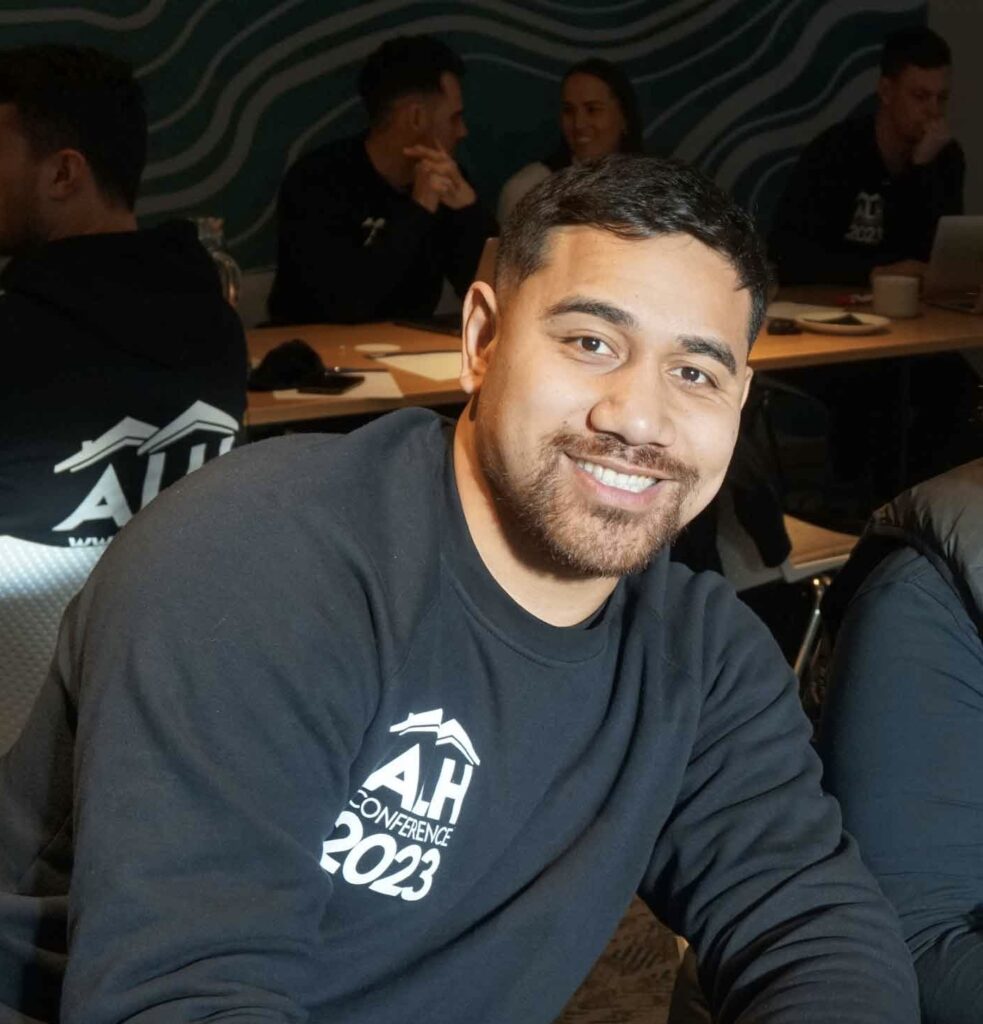 Vern Sosefo
Branch Manager,
ALH Hamilton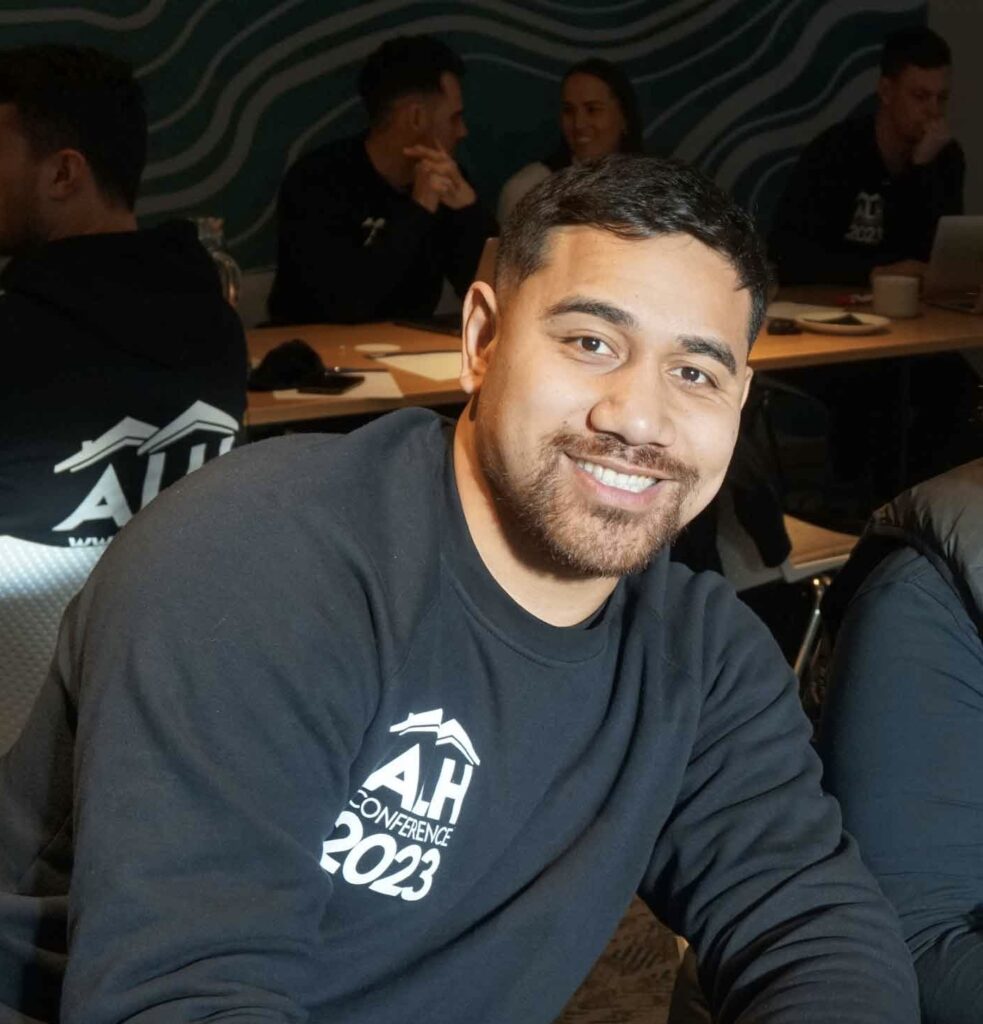 Vern Sosefo
Brand Manager,
ALH Hamilton
Discover Opportunities In Hamilton
Hamilton, nestled in the picturesque Waikato region, offers many compelling reasons why it's a great option for those seeking a new job. Boasting a thriving economy, the city caters to a range of career aspirations. Whether you're eyeing opportunities in building, engineering, warehousing, or various other sectors, Hamilton has something to offer.
In addition to its career opportunities, Hamilton also provides affordable housing and a variety of recreational and cultural amenities. Set against the backdrop of stunning natural landscapes, notably the famous Waikato River, the city promotes a balanced lifestyle where achieving work-life harmony is genuinely feasible.
For young professionals eager to embark on their careers, or seasoned individuals hungry for a fresh challenge, our knowledgeable account management team stands ready to navigate you through the journey.
Our easy-to-use online registration process takes just 5-10 minutes. Simply click here to get started and take the first step towards finding your ideal job in Hamilton.
Note: The registration process is simple and efficient, ensuring we have all the necessary details to find the right opportunities for you. Our team will review your application promptly and contact you straight away to discuss potential job matches.
Our Hamilton Branch Manager
With extensive experience and a deep understanding of the local job market, Vern Sosefo leads our team as the Branch Manager of ALH Hamilton. As a seasoned professional in the recruitment industry, Vern is passionate about connecting businesses with exceptional talent and helping individuals find rewarding opportunities.
Vern's dedication and expertise have been instrumental in the success of countless businesses in the Waikato region. His strong leadership skills and commitment to delivering outstanding service make him a valuable asset to our organisation.
Feel free to reach out and connect with Vern to explore how ALH Hamilton can support your recruitment and staffing needs.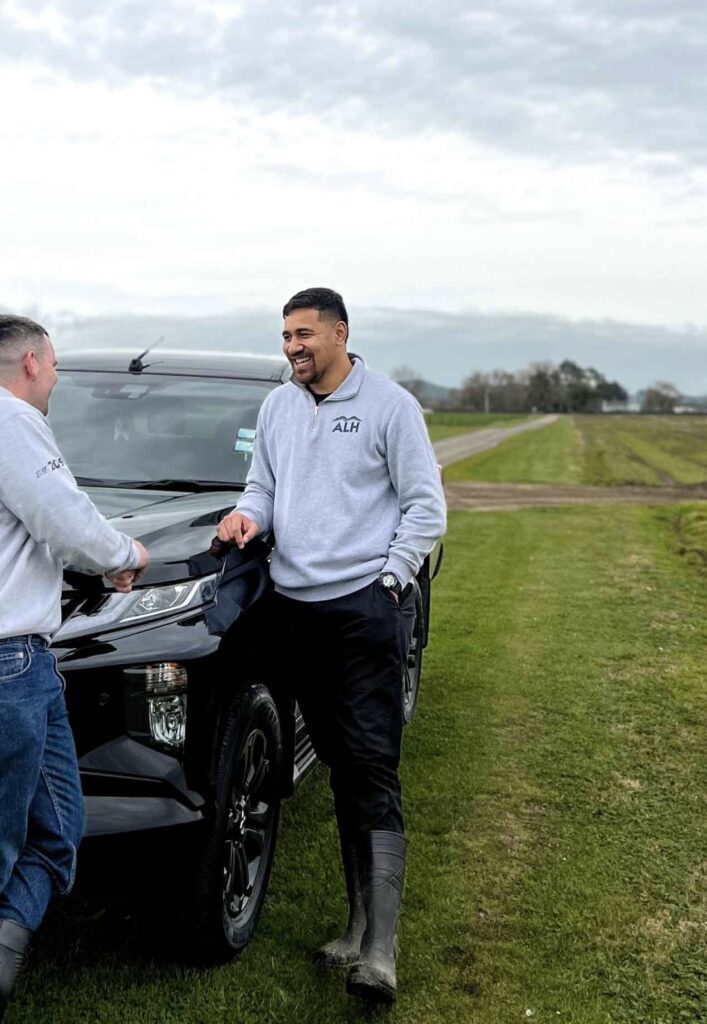 We'll be more than happy to have a chat over a coffee – our shout!