Recruitment Agencies Dunedin
At ALH Dunedin, our team is committed to providing innovative solutions and exceptional service that exceeds your expectations. Whether you are a small business in need of temporary staff or a large corporation seeking long-term employees, we ensure we find the perfect match for both employers and candidates alike.
Your Path to Success Starts with ALH Dunedin
As an emerging force in the recruitment landscape of Dunedin, ALH is focused on understanding the distinctive needs and challenges of the local job market. Senior Account Manager, Sam Manson, offers extensive experience in recruitment and firsthand knowledge of trades, enabling us to discern what works and what doesn't in this dynamic industry. With an abundance of local market knowledge and a can-do attitude, Sam is a wealth of knowledge on all aspects of recruitment in Dunedin.
"When you collaborate with ALH Dunedin, you'll receive a personalised and results-driven service. We take the extra steps to understand your unique requirements to provide exceptional staffing solutions. Our emphasis lies in forging robust connections and linking you with the best local talent, or assisting you in securing your dream job. Reach out to us and encounter the transformation of partnering with a devoted and enthusiastic team dedicated to your success."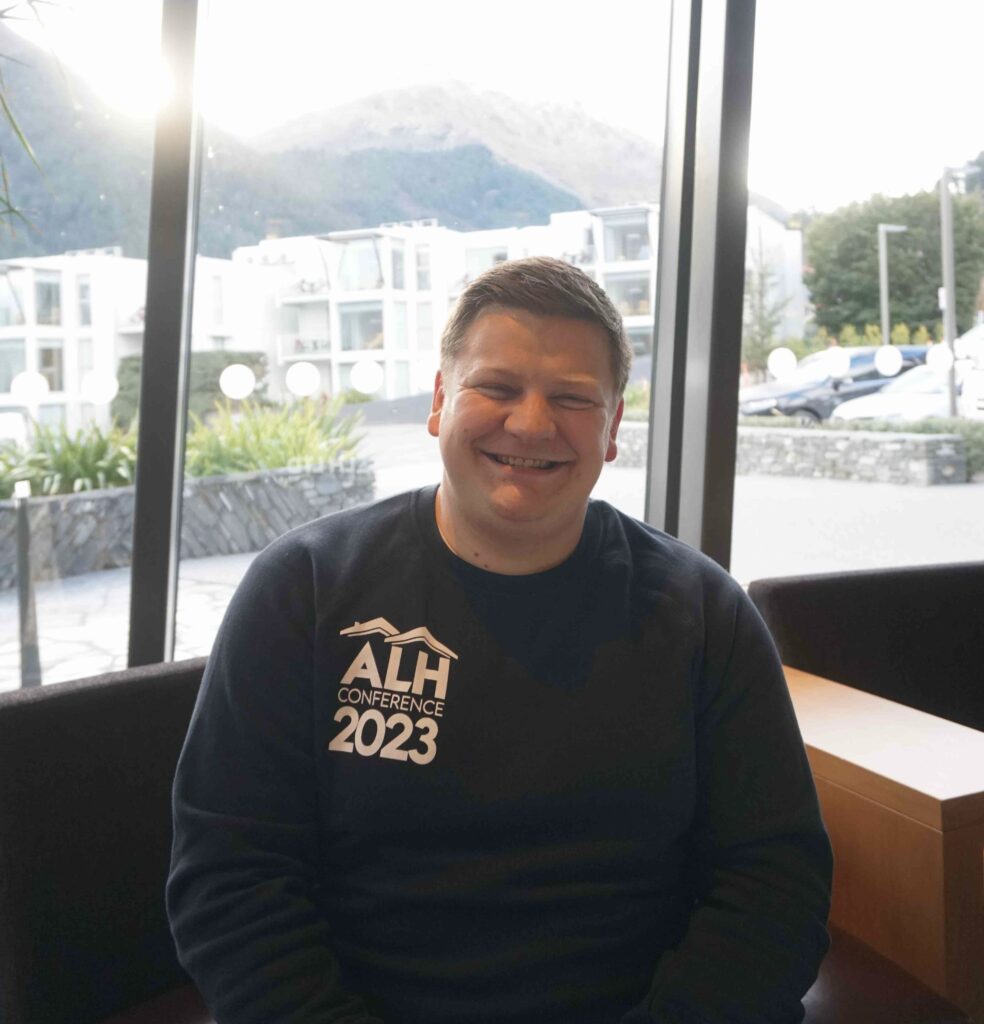 James Mann
Dunedin Branch
Manager, ALH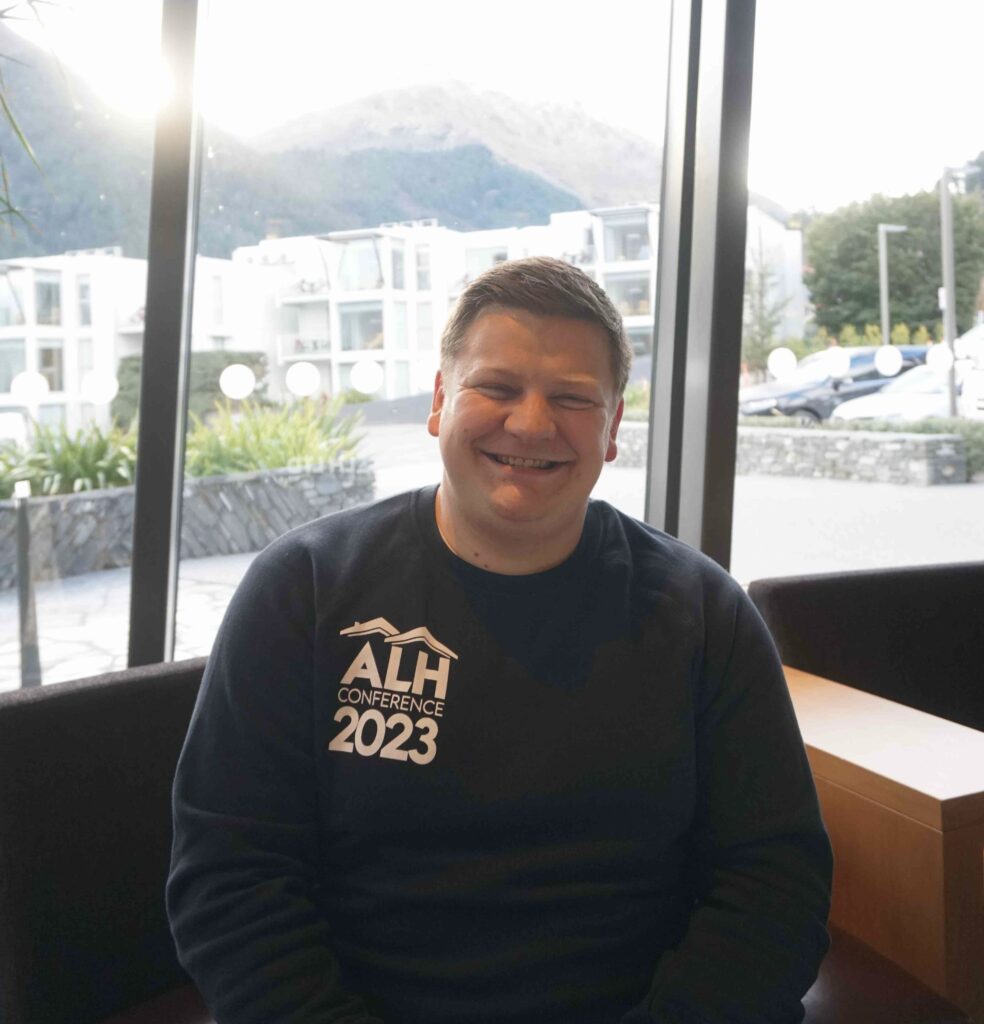 James Mann
Dunedin Branch Manager, ALH
Discover New Opportunities in Dunedin
Dunedin, located on the southeast coast of New Zealand's South Island, offers an inspiring setting for both living and working. Known for its captivating landscapes, Dunedin is surrounded by beautiful beaches and forests, providing abundant opportunities for outdoor adventures. The region enjoys a mild climate with plenty of sunshine throughout the year.
Boasting a diverse economy, Dunedin offers job opportunities across various industries. It is renowned for its thriving arts and creative scene, as well as a strong presence in agriculture and horticulture, including farming, viticulture, and food production.
Living in Dunedin means embracing a high quality of life. The city is known for its welcoming and friendly atmosphere, with a thriving community spirit. Take the first steps to embrace the lifestyle Dunedin has to offer by registering online. The process is simple and takes just 5 – 10 minutes, or you can give us a call, and we'll be happy to assist you.
Note: The registration process is simple and efficient, ensuring we have all the necessary details to find the right opportunities for you. Our team will review your application promptly and contact you straight away to discuss potential job matches.
Our Dunedin Branch Manager
Drawing on extensive experience and possessing an in-depth understanding of the local job market, James is dedicated to empowering individuals and businesses to flourish in Dunedin. 
Driven by a  desire to make a difference, James brings a unique perspective to the table. With a specialisation in the industrial temp sector and a background as an operations manager, he is adept at delivering exceptional results. James's unwavering commitment to cultivating strong relationships and comprehending the unique needs of each client and candidate sets him apart.
Whether you are seeking talent for your organisation or aiming to secure a job in Dunedin, get in touch with James and the team. They are here to provide you with support and guidance every step of the way.
We'll be more than happy to have a chat over a coffee – our shout!