Welcome to ALH Christchurch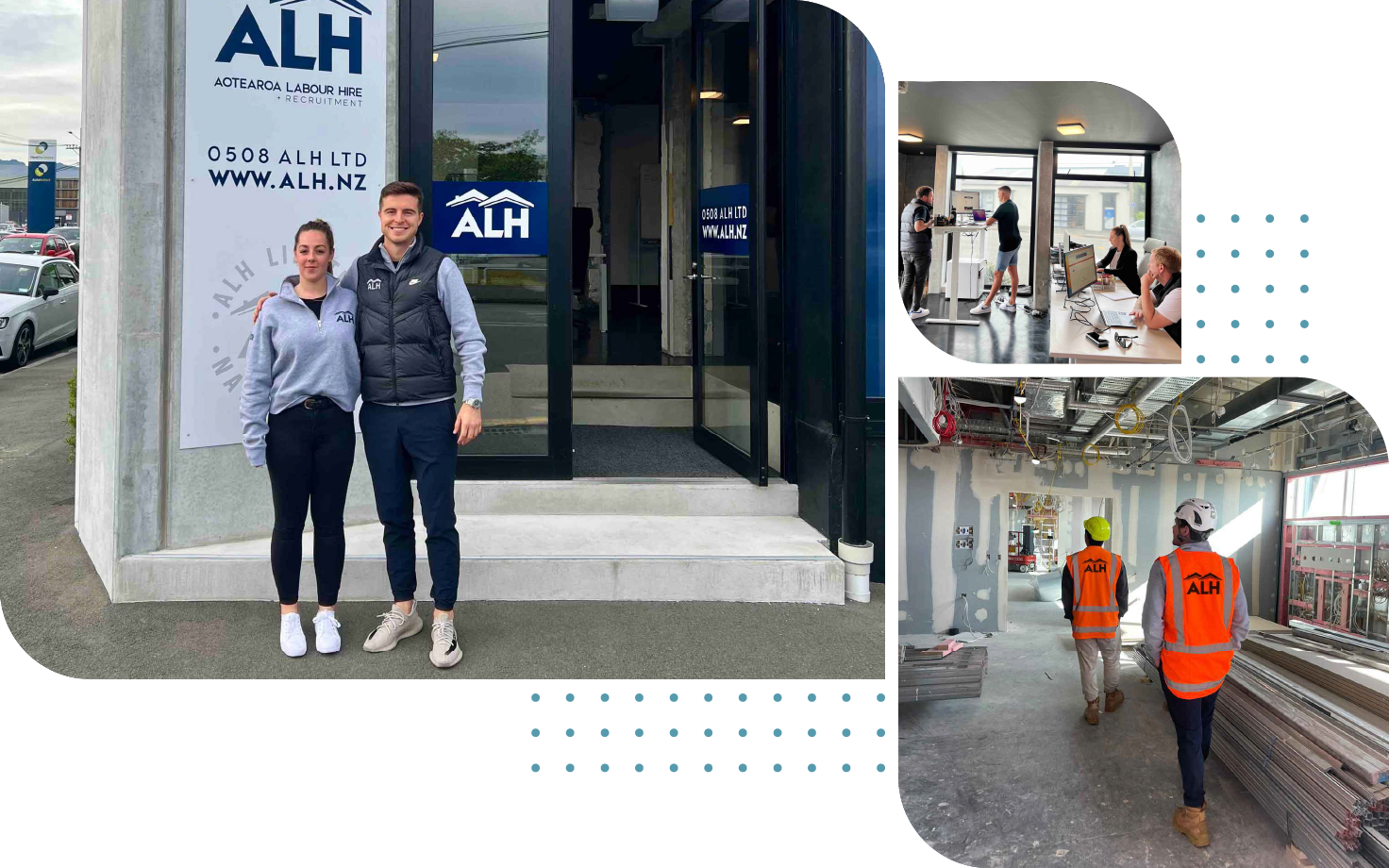 Recruitment Agencies Christchurch
Welcome to ALH Christchurch, your trusted partner for labour hire and recruitment services. We provide reliable solutions that empower individuals and businesses to succeed. Our dedicated team, led by Managing Director Izzy Whitley and experienced Christchurch Branch Manager, Colin Ria, are here to connect businesses with hard-working job seekers to ensure a successful recruitment partnership.
Unleash the full potential of your company with ALH's labour hire and recruitment services in Christchurch. Whether you need temporary staff for short-term projects or require permanent employees to strengthen your workforce, our recruitment agency is here to assist you.
"When you choose ALH as your recruitment agency, you're not just aligning with a company that shares your values, you're partnering with a team that promotes and upholds those values within the workplace.
At ALH, we believe that successful outcomes for our clients and candidates come from a deep understanding of not only your business but also the individuals who form the backbone of your organisation."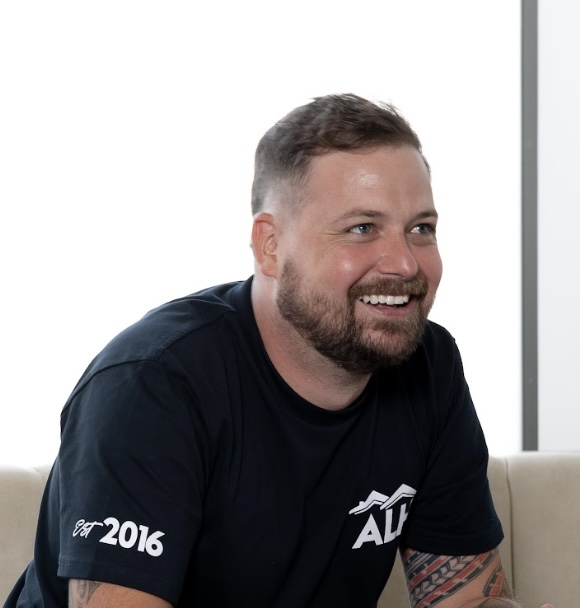 Colin Ria
Christchurch Branch
Manager, ALH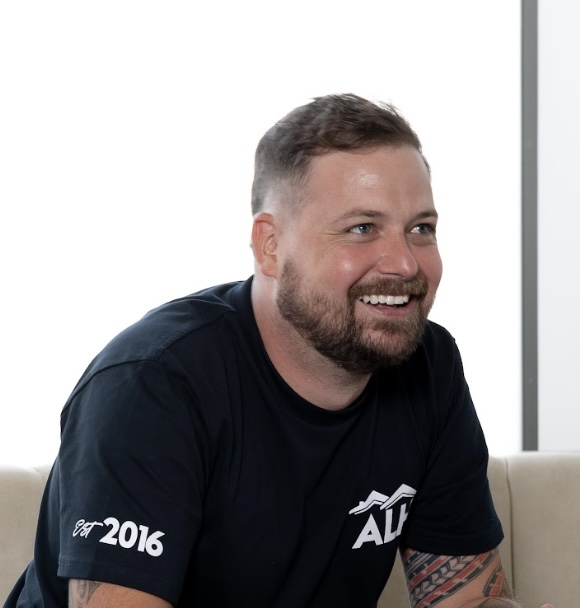 Colin Ria
Christchurch Branch Manager, ALH
Discover Opportunities In Christchurch
Christchurch, known for its thriving construction industry and robust job market, offers numerous opportunities for job seekers. At ALH Christchurch, we have an extensive network of clients and possess a deep understanding of the local job market. With our assistance, you can seamlessly navigate the job landscape and discover the ideal position for your skills and interests.
We understand that job seekers have diverse interests and areas of expertise. That's why we provide a wide range of career opportunities across various industries. Whether you're looking for a role in general labour, administration, manufacturing, logistics, or other fields, our goal is to connect you with the right opportunity.
We prioritise making your job search quick, easy, and stress-free. Registering with us is a simple process that can be completed online in just 5-10 minutes. Alternatively, feel free to give us a call, and our team will be delighted to assist you.
Our registration process enables us to gather all the necessary details to find the perfect opportunities for you. Once you've registered, our team will promptly review your application and reach out to discuss potential job matches.
Our Christchurch Branch Manager
Colin Ria, our experienced Christchurch Branch Manager, emphasises the value of partnering with ALH.
We take the time to understand the people and culture that contribute to your company's success. By gaining insights into the individuals who are part of your organisation, we can connect you with job seekers who possess the right skills, mindset, and passion to thrive within your team.
Feel free to reach out to Colin directly: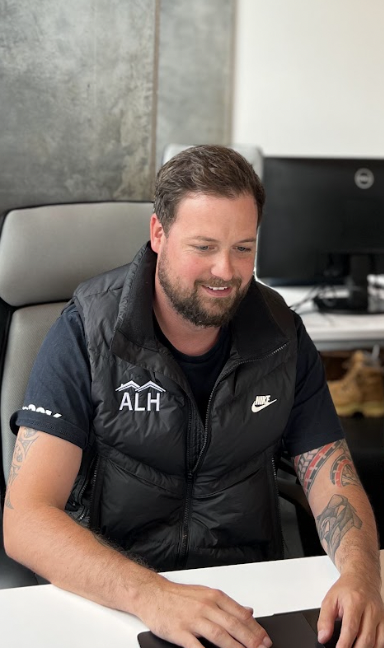 We'll be more than happy to have a chat over a coffee – our shout!